The Owen Hart Foundation, through all its programs, has exceeded $4,000,000 in gift giving and endowment contributions.
Background - The Owen Hart Scholarship Fund
On May 23, 1999 Owen Hart died tragically after falling eight stories from the top of Kemper Arena in Kansas City, MO. Owen was a practical man of profound integrity, a wonderful husband and devoted father. Martha Hart founded the Owen Hart Foundation in December 2000 to honour his name and his spirit. The Foundation is a permanent legacy that is in place to help people today and for generations to come.
These awards are offered at the following High Schools: Forest Lawn High, Western Canada, Ernest Manning, Crescent Heights, and Sir Winston Churchill to recognize students who are motivated to improve their lives through education.
Ten or more awards valued at $4,000 each (applied directly to tuition). Additional honorariums valued at $500 may be offered.
Application Deadline: June 25
Some Past Recipients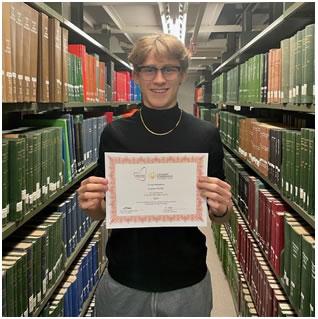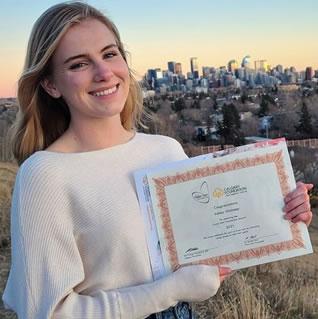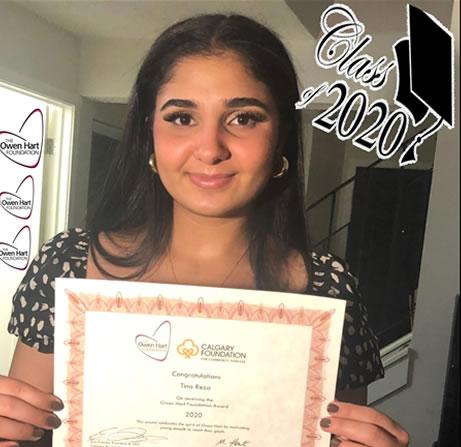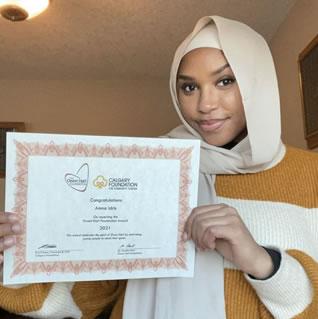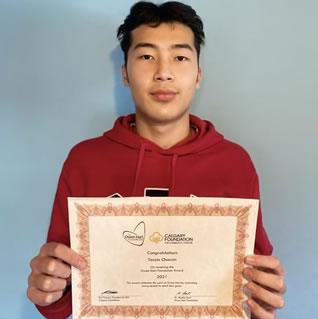 The pictures above are only a few of the hundreds of scholarship recipients over the years. To view a few more, click here.
Applicants must:
Be graduating with completed Grade 12 from one of the following Calgary High schools: Forest Lawn, Western Canada, Ernest Manning, Crescent Heights, or Sir Winston Churchill.
Plan to attend an accredited Canadian post-secondary institution in the next academic year.
Be motivated toward improving their lives through education.
Have at least a 70 per cent average or above or acceptance to post-secondary based on entry requirements.
Provide a brief summary of their goals, plans and/or career dreams, family circumstances, contributions to the school community and/or the broader community. The summary should also define the applicant's abilities and strengths and descriptions of any personal challenges or obstacles that the applicant had to overcome.
Preference is given to students who hold part-time employment.
For further information and to apply visit the Calgary Foundation website:
Grants and Awards or read the Calgary Foundation article about the Owen Hart Scholarship here.

The Owen Hart Foundation is administered through The Calgary Foundation.
If you would like to make a donation to The Owen Hart Foundation, please contact:
Related Stories