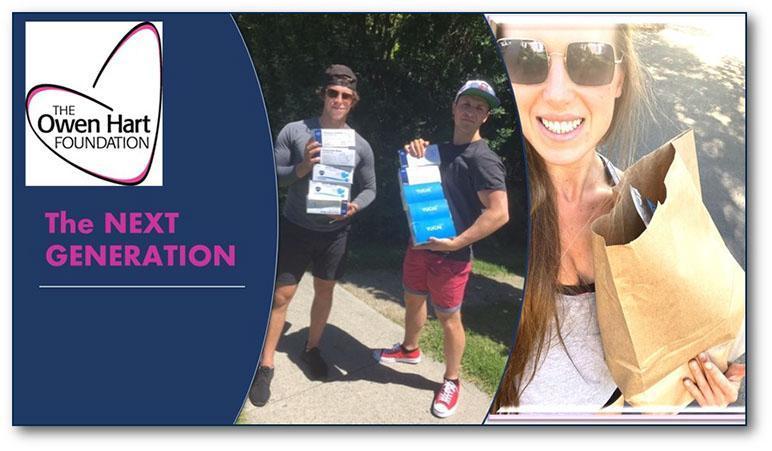 OHF Committee Members Oje Hart with cousin Jordan Xavier collect Covid-19 Relief PPE for distribution to those most in-need. While Athena Hart delivers food supplies to families in-need.
Great Job Next Generation!
The OHF Committee is working hard to distribute PPE to those most in-need. Thank you for your continued support - let's fill the Jeep with PPE!
OHF's Next Generation Gets PPE For Most In-Need!
Thanks to OHF's Jordan Xavier for collecting much needed PPE for those most vulnerable and special thanks to helpful friend Lydia Liang – a frontline head nurse at Rockyview Hospital Unit 94 who works directly with Covid-19 patients