Peru COVID 19 Food Supplies
The OHF works with FTLOCS to bring much needed Covid-19 Relief Food Supplies to the Villagers in Peru.
The OHF support OHF Committee Member Ashid Bahl's (founder of For The Love of Children Society) initiative sending aid to Afghanistan where a hunger crisis beckons due to terrible food shortages from the negative impact of COVID-19. For more information on how to help these very poor unfortunate people contact us or donate today.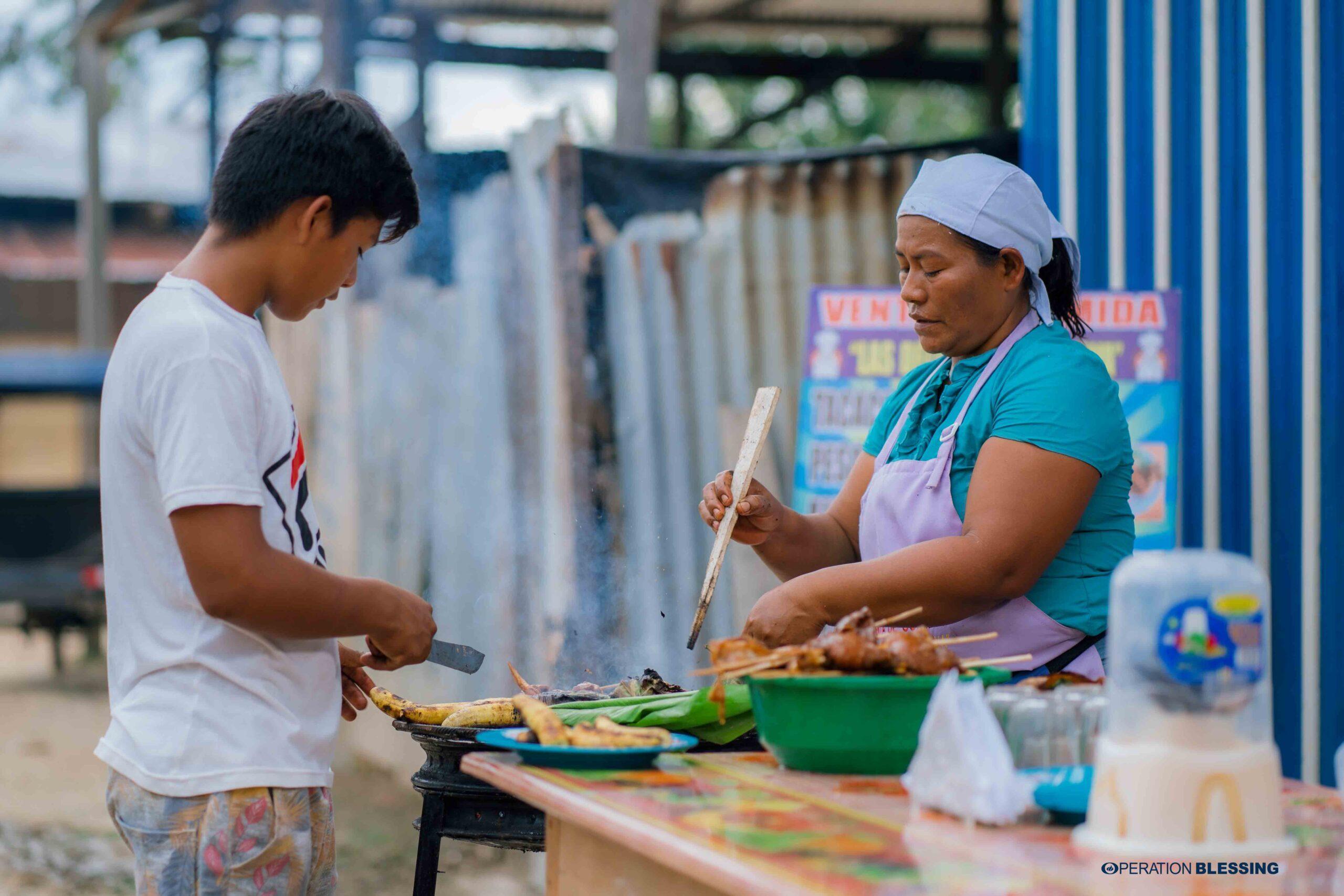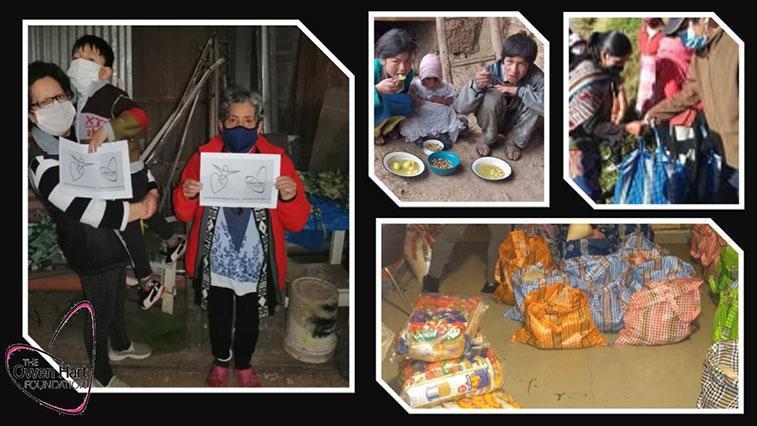 The OHF partners with FTLOCS to send urgent Covid-19 aid to Peru!
The OHF partnered with OHF Committee Member Ashid Bahl (founder of For the Love of Children Society) to assist with sending food and much needed supplies to Peru's most underprivileged people hardest hit by Covid-19. Currently distributions of food and protective supplies to children & their families have been made to Afghanistan, Africa, and India as well. Well done Ashid and thank you for kindly stating, "We would like to thank Dr. Martha Hart (and the OHF) for her support to provide food for our less fortunate children and their families." Bless. www.owenhartfoundation.org