The OHF Proudly Supports The Community Fridge!
OHF's Athena Hart collected and dropped off much needed supplies to the Calgary Community Fridge. Calgary's first Community Fridge opened recently and if you would like to help please drop off items such as produce, dried goods… at 902 Center Street North. Many cities now have Community Fridges so look for one to support in your local area and help those most in-need to have a better life. Well done Athena – keep up the great work!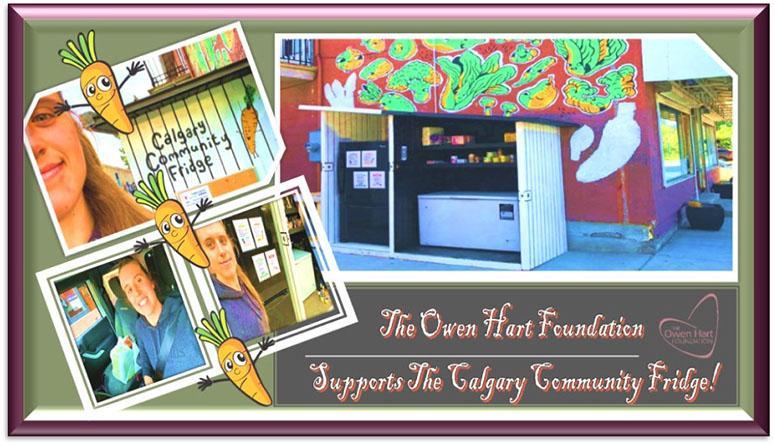 Distributing Food To Those Most In-Need
The OHF proudly supports OHF's Ashid Bahl (FTLOCS Founder) and his efforts
in purchasing food for communities in Fort Mac, Pincher Creek & Crowsnest Pass.
Special thanks to TFCC's Jerry Caingcoy.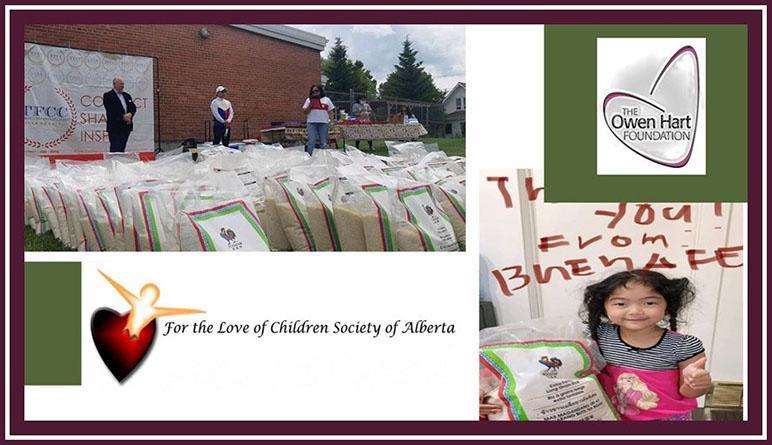 Get Involved!
Learn more about various OHF Food Drives – click here.
Details and pictures from the latest Calgary Easter Food Drive can be found here.