Rockyview Hospital
The Owen Hart Foundation partners with many other worthwhile causes locally & around the world. Of special interest to Marth is the relationship she has with RockyView Hospital.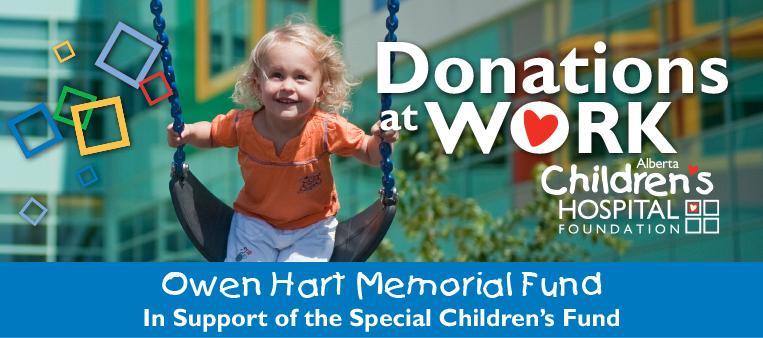 Imagine dealing with the stress of your child being in hospital and on top of that worrying about being able to afford your most basic needs.
Unfortunately, this is the reality for some families at the Alberta Children's Hospital. Created as a lasting legacy, the Owen Hart Memorial Fund was established at the Alberta Children's Hospital Foundation in 1999. This Fund is used to assist families who are facing financial challenges while their child is in Hospital such as bus and taxi costs, parking expenses, and meal vouchers for the hospital cafeteria. The special Fund allows our hospital's social work team to respond to immediate needs. No family is turned away. Learn more.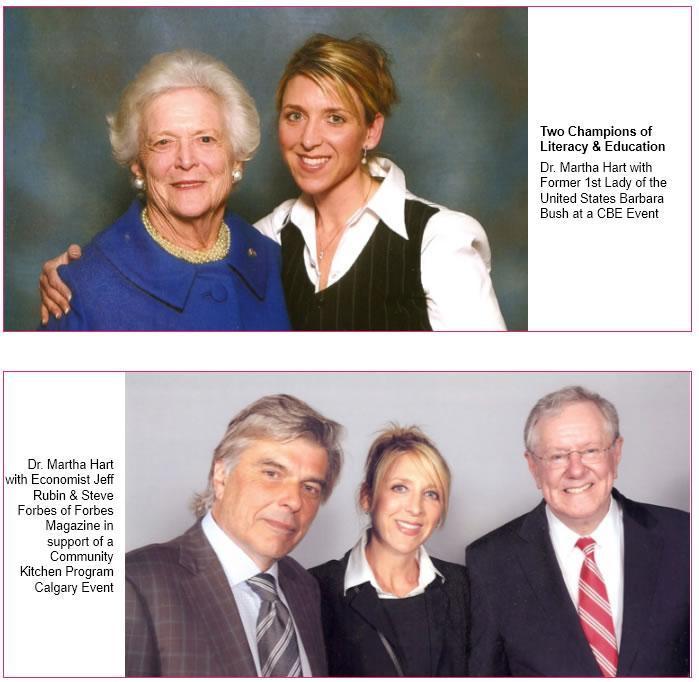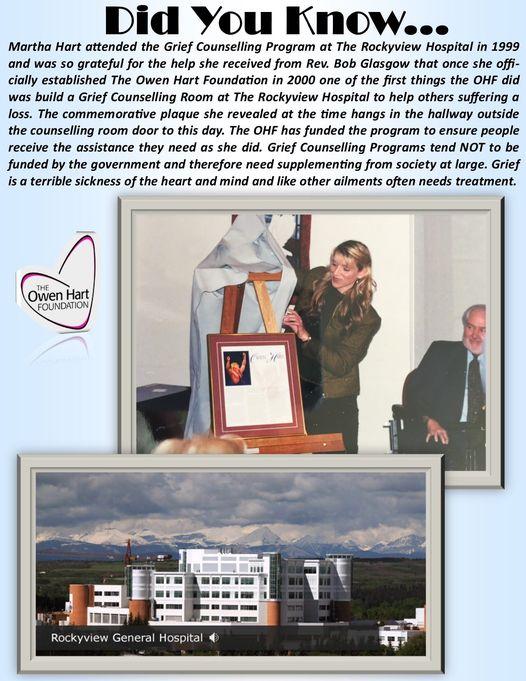 Easter Seals Van - Golf Tournament Partnership