The Owen Hart Foundation, through all its programs, has exceeded $4,000,000 in gift giving and endowment contributions.
Owen Hart Scholarship Fund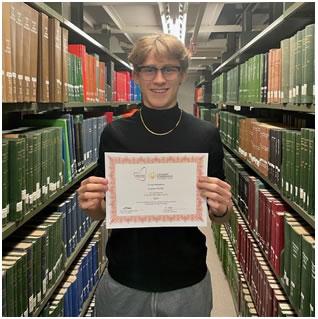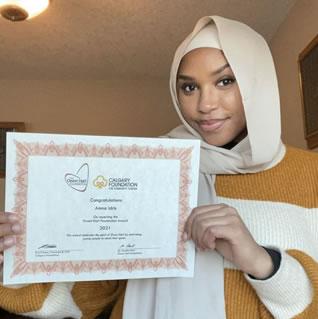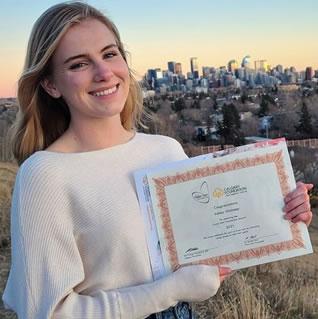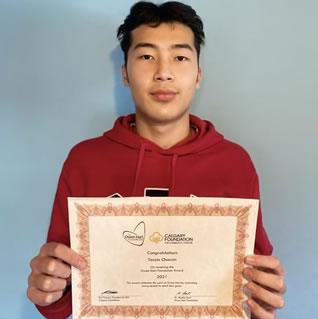 On May 23, 1999 Owen Hart died tragically after falling eight stories from the top of Kemper Arena in Kansas City, MO. Owen was a practical man of profound integrity, a wonderful husband and devoted father. Martha Hart founded the Owen Hart Foundation in December 2000 to honour his name and his spirit. The Foundation is a permanent legacy that is in place to help people today and for generations to come.
These awards are offered at the following High Schools: Forest Lawn High, Western Canada, Ernest Manning, Crescent Heights, and Sir Winston Churchill to recognize students who are motivated to improve their lives through education.
Ten or more awards valued at $4,000 each (applied directly to tuition). Additional honorariums valued at $500 may be offered.
Application Deadline: June 25
Applicants must:
Be graduating with completed Grade 12 from one of the following Calgary High schools: Forest Lawn, Western Canada, Ernest Manning, Crescent Heights, or Sir Winston Churchill.
Plan to attend an accredited Canadian post-secondary institution in the next academic year.
Be motivated toward improving their lives through education.
Have at least a 70 per cent average or above or acceptance to post-secondary based on entry requirements.
Provide a brief summary of their goals, plans and/or career dreams, family circumstances, contributions to the school community and/or the broader community. The summary should also define the applicant's abilities and strengths and descriptions of any personal challenges or obstacles that the applicant had to overcome.
Preference is given to students who hold part-time employment.
For further information and to apply visit the Calgary Foundation website:
Grants and Awards or read the Calgary Foundation article about the Owen Hart Scholarship here.
The Owen Hart Foundation is administered through The Calgary Foundation.
If you would like to make a donation to The Owen Hart Foundation, please contact:

Owen Hart Home Ownership Program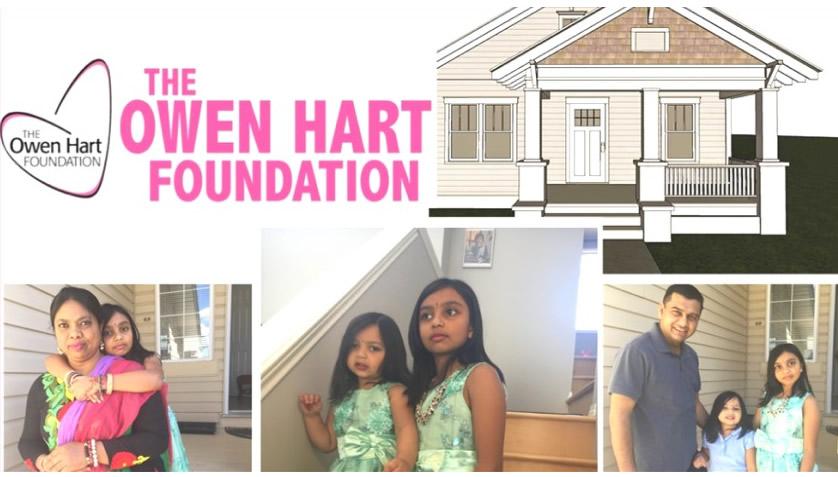 More than 100 homes purchased
Administered by Momentum, a community economic development organization, the Owen Hart Home Owners Program is a free program that offers people living in low-income situations the opportunity to save for a down payment for a home and helps develop increased money management skills with emphasis on home ownership issues.
The annual report highlights the remarkable resilience of Momentum participants through the twists and turns of the last year under our OHHO signature program.
How It Works
After successful completion of the Fair Gains or Family Saves one-year program, participants apply to the Owen Hart Home Owners program.
Participants deposit between $50- $250 per month for one year in a bank account, saving up to a total of $3000. Participants attend regular workshops, peer group meetings and one-on-one consultation sessions.
After one year, savings are matched at a 2:1 ratio ($2 for every $1 saved). Using matched dollars, participants apply for a mortgage through a mortgage agent or bank of their choice.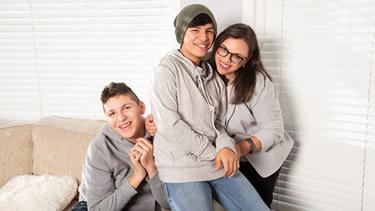 Who Can Apply?
Applicants must have:
Successfully completed the Fair Gains or Family Saves Program.
Minimal assets and savings and do not already own a home.
Average to good credit rating.
Program Dates
Classes start in the spring and the fall. If you are interested in participating, call as soon as possible to get your name on the waiting list for the Fair Gains or Family Saves program.
For information on applying to the Owen Hart Foundation Housing Program, contact: