We provide opportunities for
hard-working people who have limited resources and unlimited potential.


THE OHF IN CAMBODIA
With FTLOCS
A big thank you to our
very generous sponsor
ConocoPhillips Canada
for donating school supplies for our Cambodian school children in need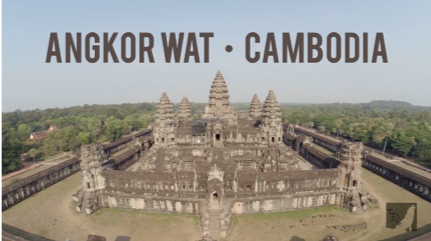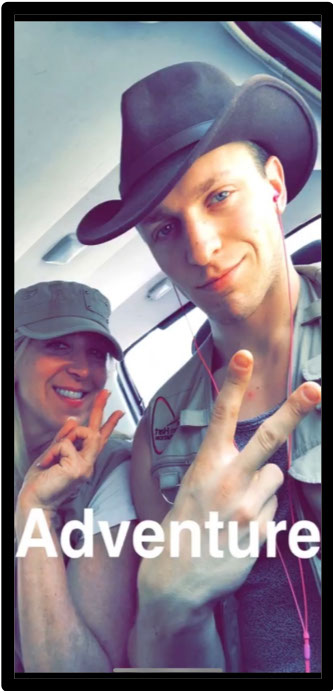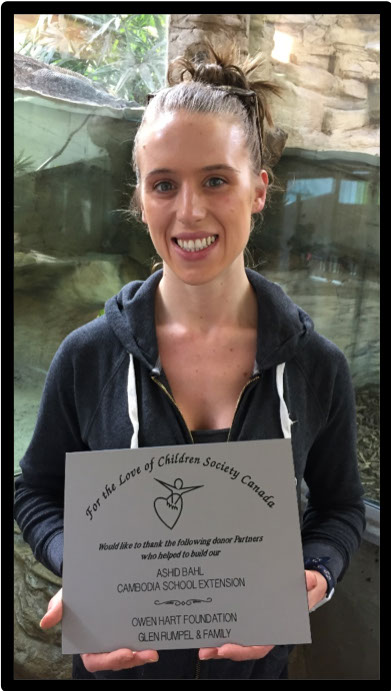 Dr. Martha Hart with son Oje Hart begin Cambodian adventure.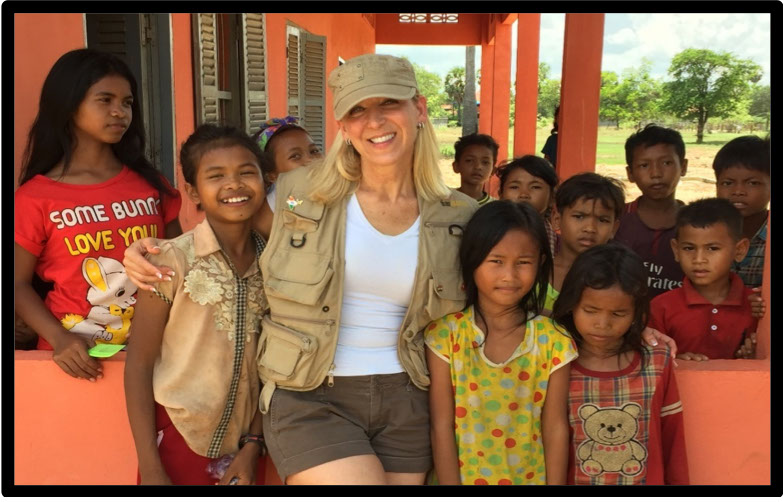 Daughter Athena Hart displays OHF Cambodian school plaque.
Dr. Hart with the children of the Ashid Bahl Cambodian School, whom without this school have NO access to an education.
Oje Hart distributes rulers and pencils to Cambodian school children.
Martha and Oje Hart sort school supplies donated by ConocoPhillips Canada.
Dr. Hart distributes note books to the gracious and happy Cambodian school children, a number of which are orphans.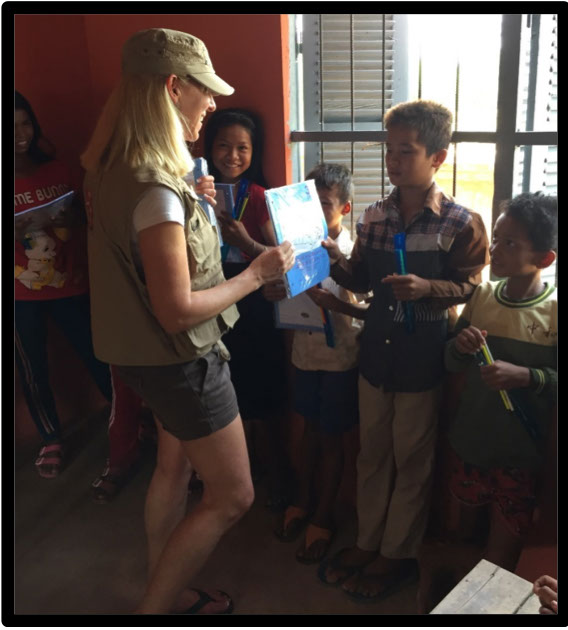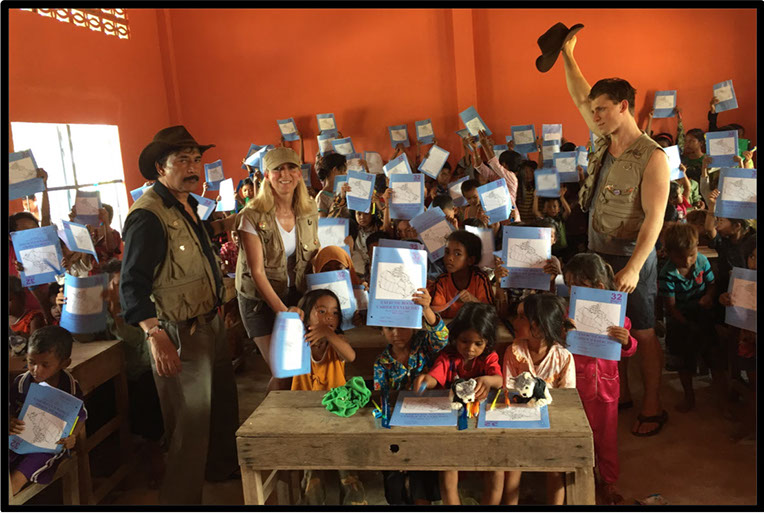 Dr. Hart and son Oje with Ashid Bahl of For The Love of Children Society and Cambodian school children celebrating school supplies generously donated by ConocoPhillips Canada.
Dr. Hart with Oje and Ashid Bahl of FTLOCS upon arrival at the Ashid Bahl Cambodian School.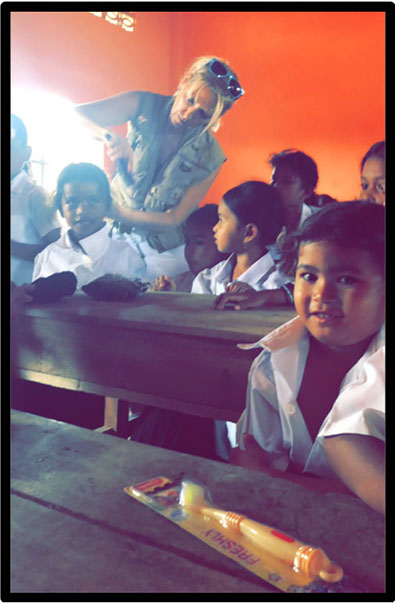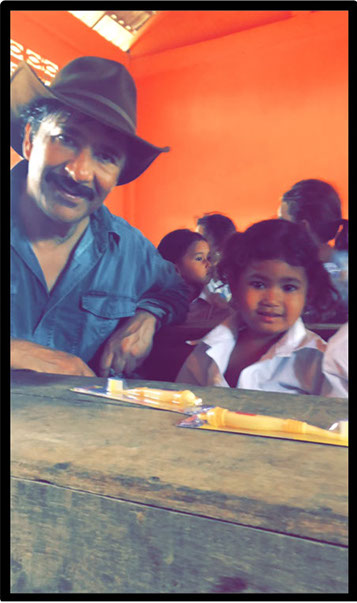 Dr. Hart doing school children???s hair after receiving their new uniforms.
Ashid Bahl, founder of FTLOCS presents school children with toothbrushes.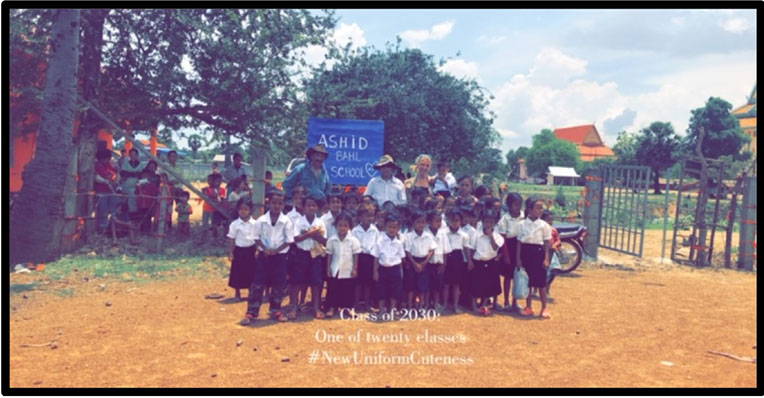 Dr. Martha Hart with Ashid Bahl (left) and Sophal Mom (centre ??? A survivor of the Khmer Rouge Killing Fields ??? who dreamed of building a school and temple for the very special children in his Cambodian homeland ??? so glad we could help contribute to your dreams coming true!), and the grateful Cambodian school children who just received their first ever new school uniforms thanks to the efforts of the FTLOCS and the OHF.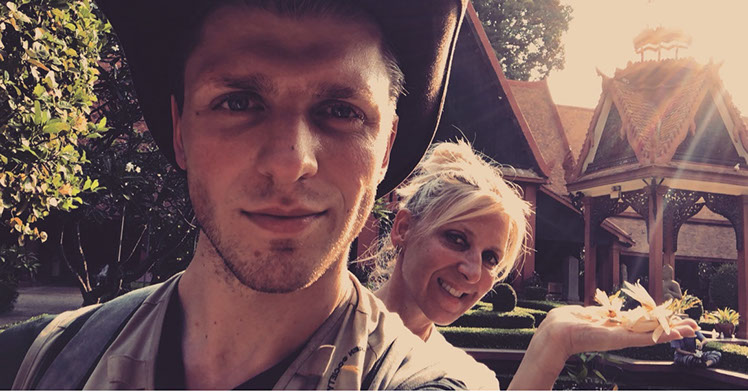 Dr. Hart at the King???s Palace celebrates Mother???s Day in Cambodia displaying the flowers she received from her son Oje after a visit with the children at the Ashid Bahl School, built by the FTLOCS ??? an endeavour proudly supported by the OHF.
COPYRIGHT ?? 2021 THE OWEN HART FOUNDATION