We provide opportunities for
hard-working people who have limited resources and unlimited potential.


Ashid Bahl (2013 Angel Award Winner for Best Film ??? 'For The Love of Children'), British journalist Cindi Jackson and
Dr. Martha Hart at the Angel Film Awards, Monte Carlo, Monaco, 2013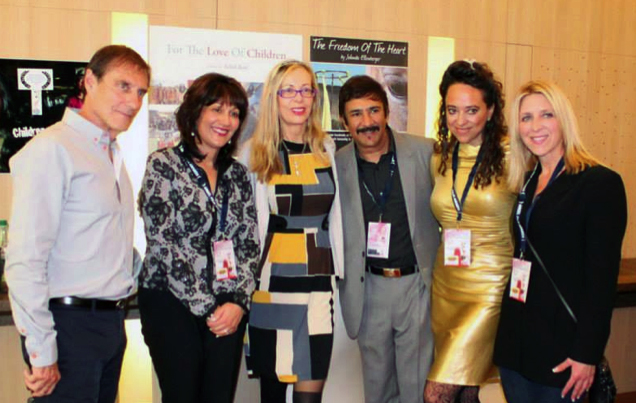 Roland Joff?? (two time Oscar Award nominated director ??? 'The Killing Fields' & 'The Mission'), Nella Bahl (sister of Ashid Bahl), Rosana Golden (founder & coordinator of the Angel Awards Film Festival), Ashid Bahl, Zoi Florosz (New York based singer & dancer) and Dr. Martha Hart.
Celebration for two amazing well deserved awards - Ashid Bahl holding his Angel Trophy with his crew and friends!
Ron A. McNeill & Georgie Lyons (singers/song writers), Dr. Martha Hart, Ashid Bahl & his sister Neela Bahl.